Google Maps has long set the standard for how maps and navigation apps should function on a smartphone. On your Android device, it's likely one of the best apps you use, and it's even better once you start poking and prodding its settings panel. But are you getting everything you can out of Google Maps? Here are some tips to make Google Maps even more efficient.
Share your location with a loved one
Did you know this used to be an option available inside Google+? Well, the writing's on the wall for Google's ill-fated social network, which is why Google bundled location sharing into Google Maps instead.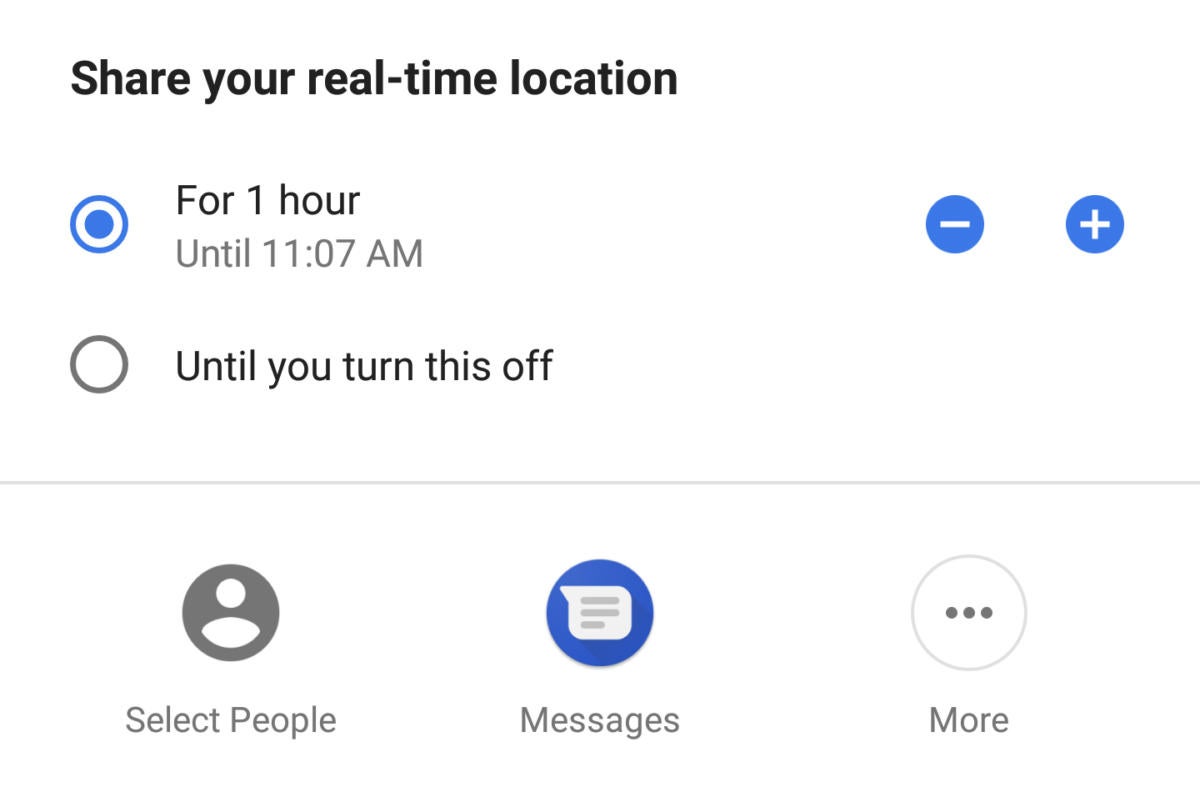 Source: Greenbot